The Fifth Season Production Company (Fasl 5) was established in 2003 by Farahbakhsh brothers in a region of Shiraz with the aim of producing wood vinegar; and then it was developed by sparing effort and expense and using the most up-to-date laboratories and elite graduates. In addition to producing excellent wood vinegar, the Company has succeeded in producing many high quality organic products at the international level, including the first herbal nematode, which is a kind of organic and healthy medicine fertilizer without the use of chemicals and has compounds of vegetable oils. It is completely non-toxic, degradable and 100% reversible to the natural environment, which can be considered as the best option for replacing pesticides and chemical fertilizers.
This knowledge-based Group now is the flagship of companies producing most of the organic products derived from wood vinegar of different trees; and its principle is producing completely organic materials and eliminating the losses caused by inorganic products, regenerating the environment and also considering the control of global warming. The Company is continuing to expand.
Our main aim is to have healthy food and a more green land.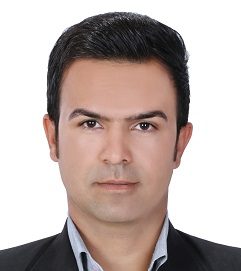 Mohammad Hossein Farahbakhsh
Founder and CEO
General Manager and the Founder of the Fifth Season Production Group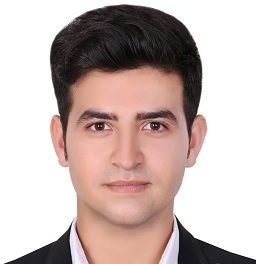 Mohammad Reza Farahbakhsh
Production Manager
Manager and senior manager of the production department of the Fifth Season Group
Fatemeh Abedi
Sales Manager and Legal Expert
Legal Expert and Sales Manager of the Fifth Season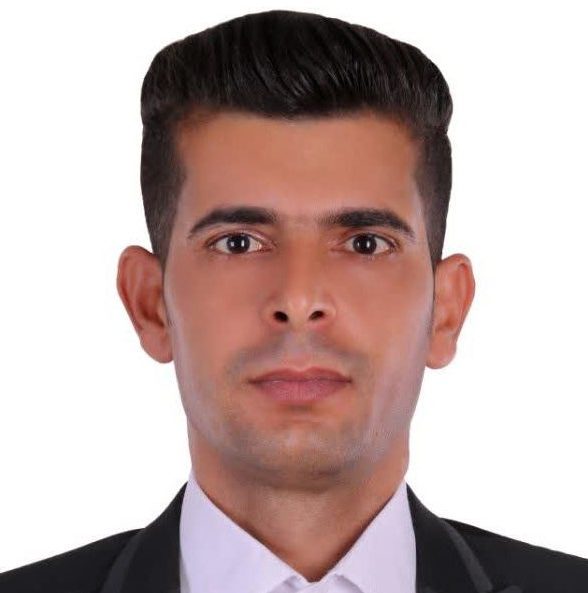 Rasool Asgari
Technical Manager
Manager and Senior Supervisor of the Technical and Engineering Facilities Department of the Fifth Season
Mosayeb Farhadi
Media Advertising Manager
Responsible for media and social media advertising in Fifth Season
Abbas Nemati
IT Manager
Website designer and the head of the IT field of the Fifth Season
Fifth season science group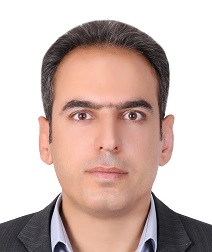 DR. Najafi
Science group supervisor
……..